We offer integrated solutions to control aphids, mites, wood-boring beetles and other insects on plants and trees.
Aphids on Dogwoods
In a healthy, natural environment, aphids infestation are controlled and managed by ant colonies. Here we see ants farming and controlling aphids populations on dogwood branches.
Larvae in Willow Trees
This willow shrub has been bored into by the larvae of Cryptorhynchus lapathi, or the poplar/willow wood borer. These larvae exit the tree after incubation leaving critical damage and often resulting in tree mortality.
Cryptorhynchus Lapathi (Lake Mills)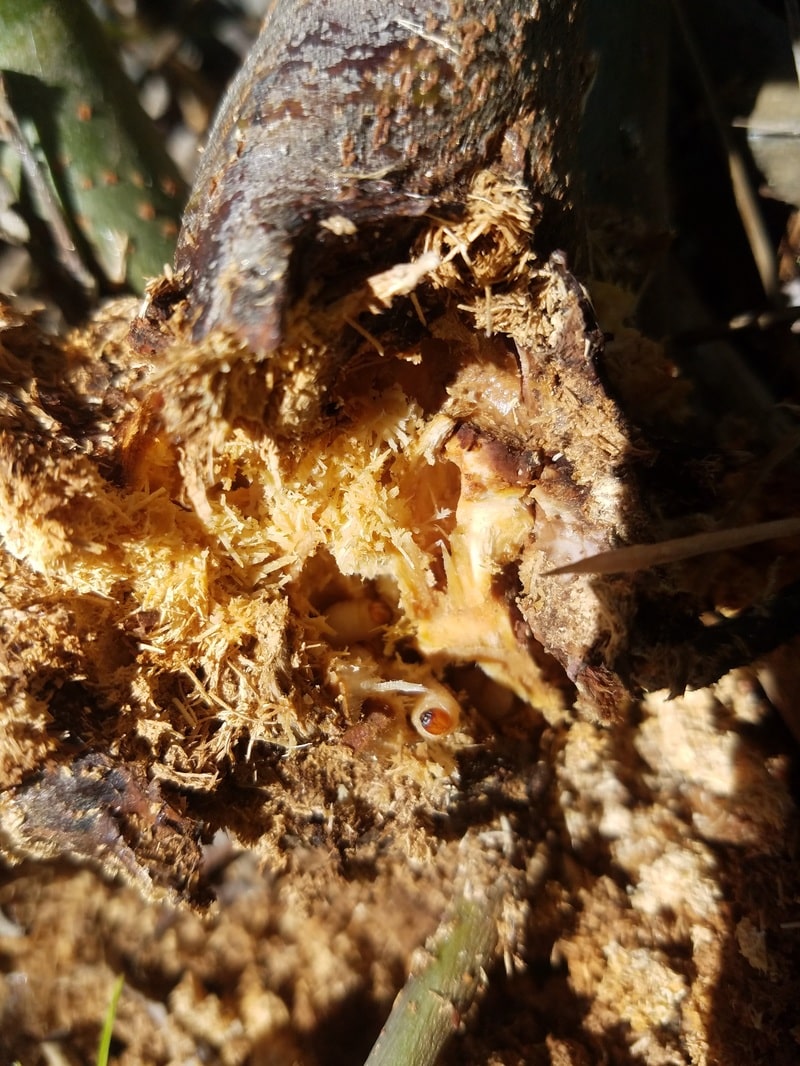 Cryptorhynchus Lapathi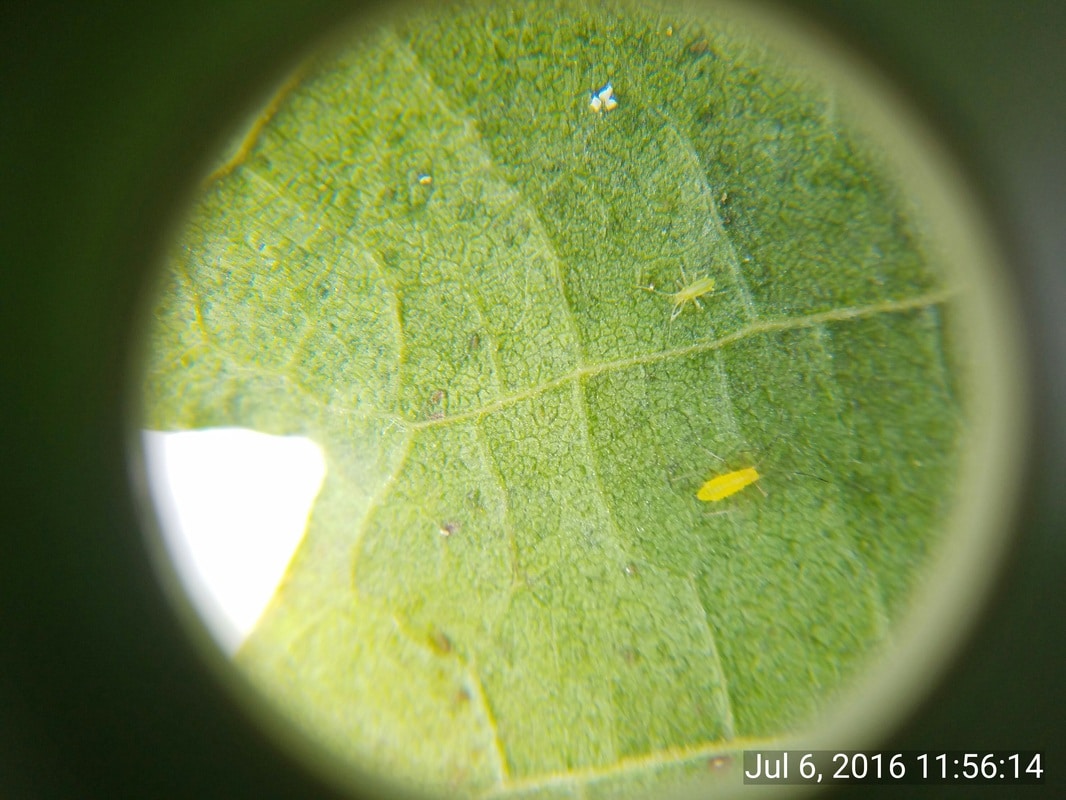 Maple Leaves Cape George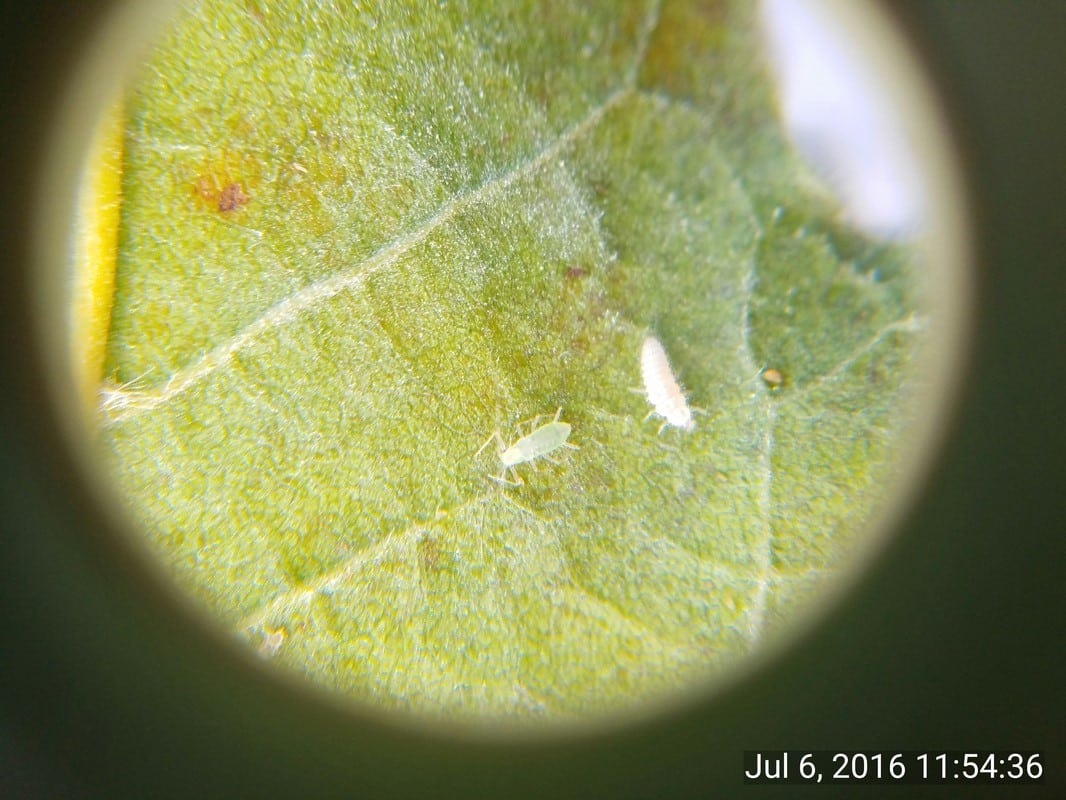 Arthropods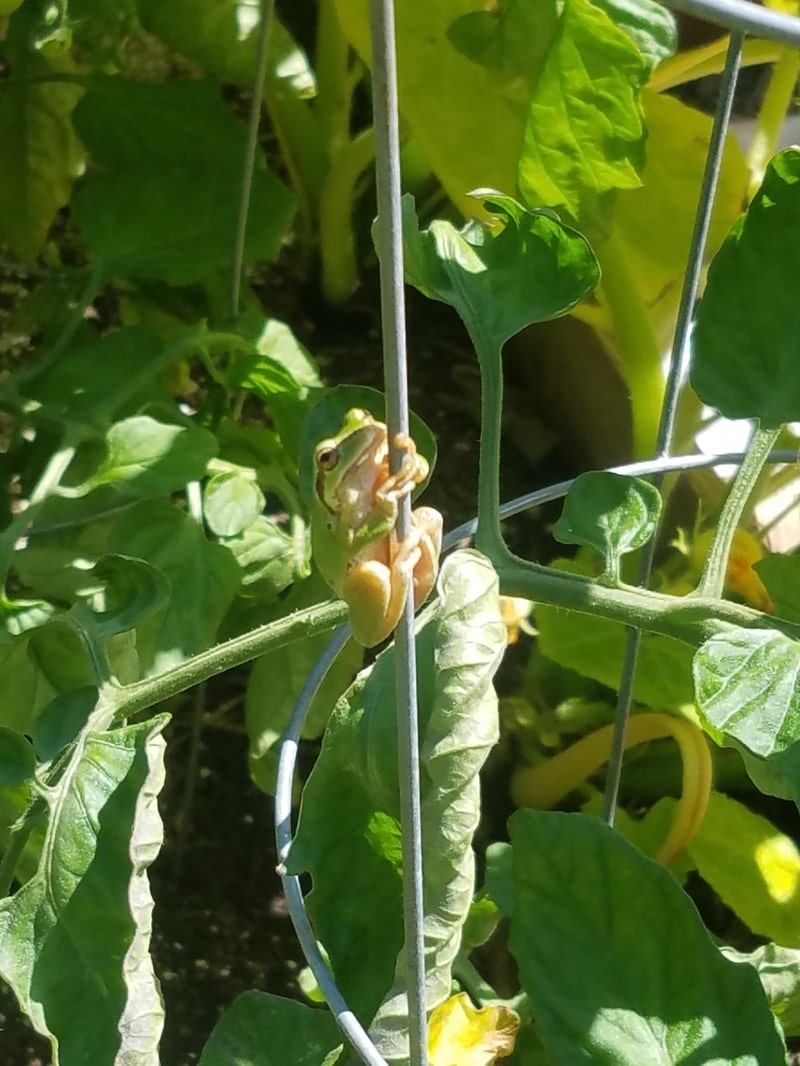 Not a pest!