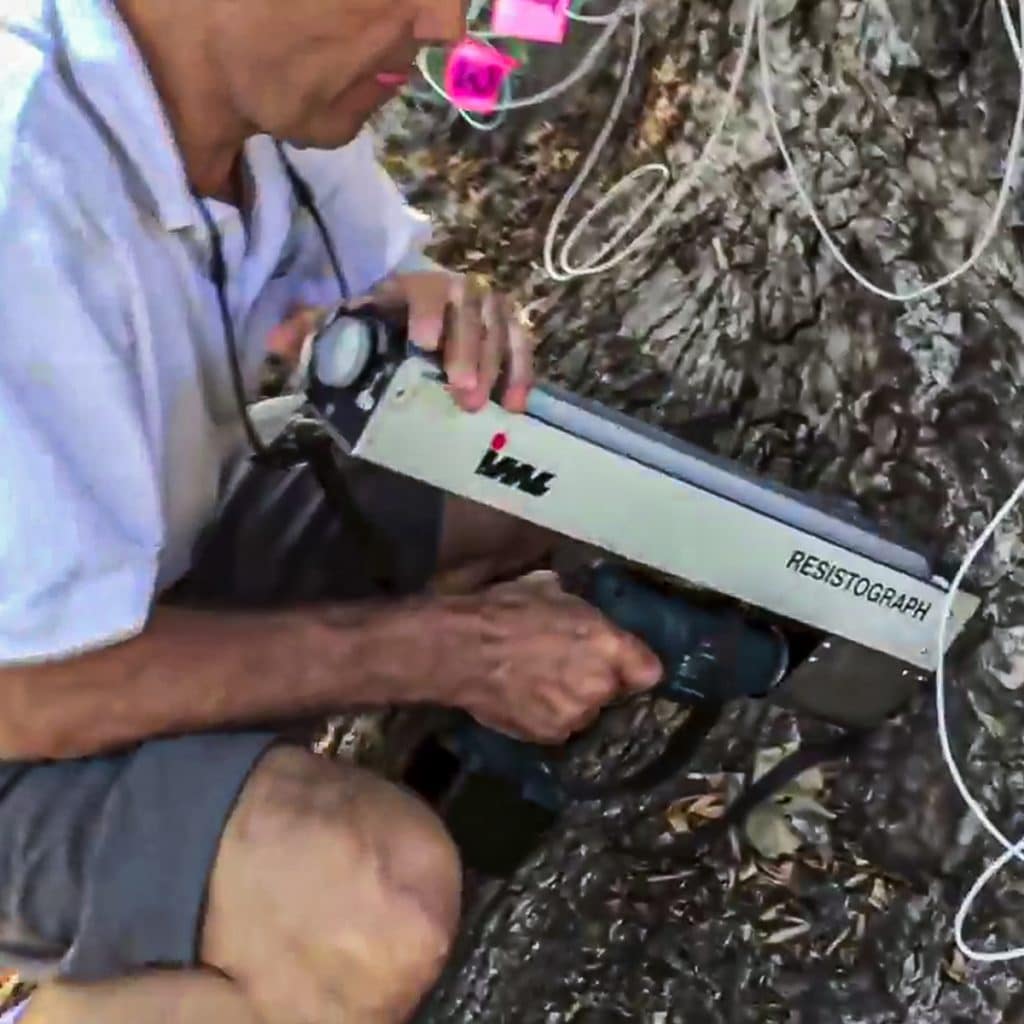 Plant & Landscape Technician – Job Posting
Job Title: Plant Technician
Location: Port Angeles, WA
Pay: $15-18 per hour DOE
Hours: 20 hours a week through May, then 40 per week through September. Longer if available.
Who we are:
Peninsula Environmental Group, Inc. is a small, family owned, and operated business based out of Port Angeles, Washington. We are a contemporary, innovative natural resource management company with clients across western and central Washington, western Oregon, and northern Michigan. Our clients include the public, private, non-profit, and industrial sectors. We provide natural resource and environmental consulting services, wilderness and environmental construction, and vegetation management services.
Job Description:
We are seeking applicants who can work objectively, independently, safely, intelligently and with enthusiasm. This position requires 12 months experience in natural resource experience. Training will be provided where necessary.
Our Plant Technician will track, coordinate, and carry out services related to plant healthcare, integrated plant/pest management and noxious weeds, ecosystem/habitat restoration, formal landscapes, resource inventory work, and herbicide application. Position requires demonstrated at least 12 months experience with some flavor of resource management.
Responsibilities:
Employee will:
Work alone or in a team to safely perform a variety of plant and landscape related tasks
Clearly communication with supervisors and other team members
Assist with planting, landscaping, and irrigation
Make informed decision making related to plant and ecological principles and techniques
Use and maintain general hand tools such as shovels, Pulaskis, McLeods, pick mattocks, rock bars, hard rakes, soft rakes, pruning handsaws, hand clippers, and loppers
Assist with office and shop up-keep
Safely use herbicide and plant health care chemicals
Use and maintain backpack sprayers & power sprayers
Ability to keep track of weekly work hours and work-related expenses
Qualifications:
Must have 12+ months experience in green industries, natural resources, noxious weeds, arboriculture/horticulture, or similar field.
Demonstrated field experience (beyond fieldwork conducted through educational coursework).
Demonstrated field experience in the Pacific Northwest, working within complex and sensitive environments.
Clearly identify native and noxious weeds found in Washington. Knowledge of tree, plant and noxious weed taxonomy, biology, and impacts.
Demonstrate enthusiasm for plant and ecological care.
Ability to read labels, mix and applying any of the following: plant hormones, fungicides, herbicides.
Physical Requirements:
Ability to work outside in all weather conditions.
Must be able to lift 100 lbs. and carry 50 lbs. on foot, over rough terrain of varying difficulty, including steep areas and dense vegetation.
Demonstrate work history in physically demanding and exposed environmental conditions.
Special Requirements:
Washington State Driver's License with clean record (driving record required)
Ability to drive truck and trailer safely
Helpful things to have:
WSDA Pesticide Applicators License
Certified Arborist
Submission
Please submit a letter of interest and resume.
Email to: contact@peninsulaeg.com
John Bornsworth, CEO.